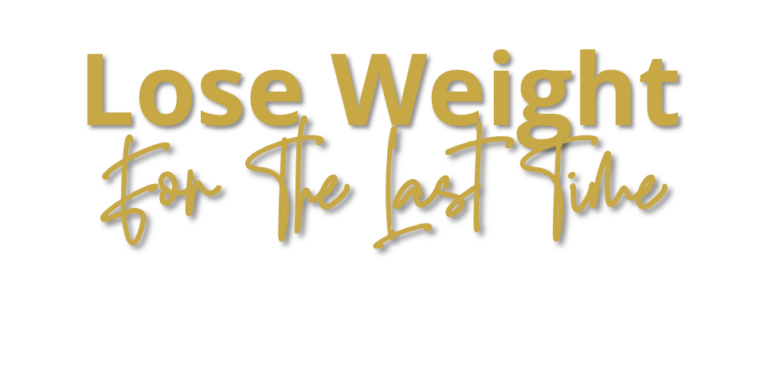 Are you tired of white knuckling your way through a diet only to gain the weight back again when it's over? If so, it's time to work with a weight loss coach to lose the weight for good. In my program, I'll teach you how to reduce your hunger and desire to natural states so you can be your natural weight. I'll work with you to design a food protocol that fits easily into your lifestyle and is simple to follow - no counting calories or carbs! Most importantly, I'll show you how your thoughts are sabotaging your weight loss efforts and what you can do about it to achieve permanent weight loss. If you're ready to lose weight for the last time, contact me!
It might surprise you to learn why you gain weight
I teach my clients both the physical and mental components of weight loss.  You'll learn the reason some foods make you gain excess weight and wreak havoc with your hormones.  You'll also learn that your brain is your most important weight loss tool and how to leverage its power to achieve optimal physical and mental health.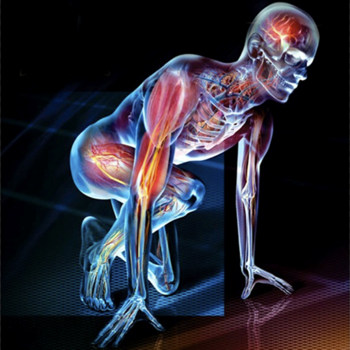 Physical
There are physical reasons why your hunger levels are elevated that make you over consume and gain weight. By eating the right foods at the right times, you'll be able to reduce the physical symptoms that make you over desire food and you'll become your natural weight.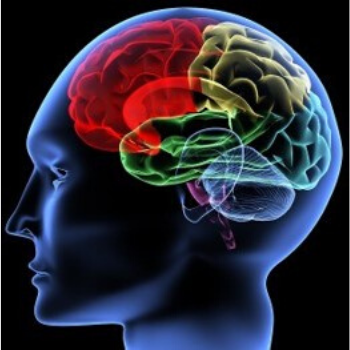 Mental
There are psychological reasons why your desire for food is elevated. Diets only address the physical, which is why when the diet is over you gain it back. Through coaching, we'll address the emotional and habitual reasons you over consume to end your over desire forever.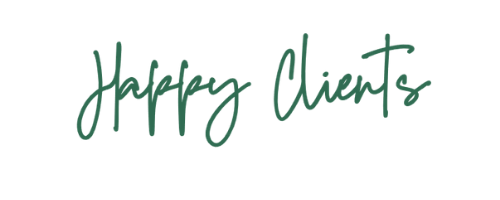 Weight loss coaching is so much better than just going on a diet! You figure out what's going on in your brain that makes you gain the weight back after the diet is over. I now have the tools to manage my mind to keep the weight off permanently! Best of all, I'm using the "brain training" she taught me to find solutions in other areas of my life as well.
For years I tried all the diets, supplements and exercise programs to lose weight. I took Diane's program and I'm happy to say that I reached my lifelong goal weight. Diane's program became a natural part of my life and I didn't feel food deprived. I thank Diane for sharing her knowledge with me and motivating me to accomplish my goals.
Diane is an amazing coach! I was nervous to start the program, but the weekly sessions were very informative and interesting. I learned so much about myself and Diane was a great supporter with such a positive attitude! The mental exercises she uses to help you work through everything made a huge impact on my ability to lose weight.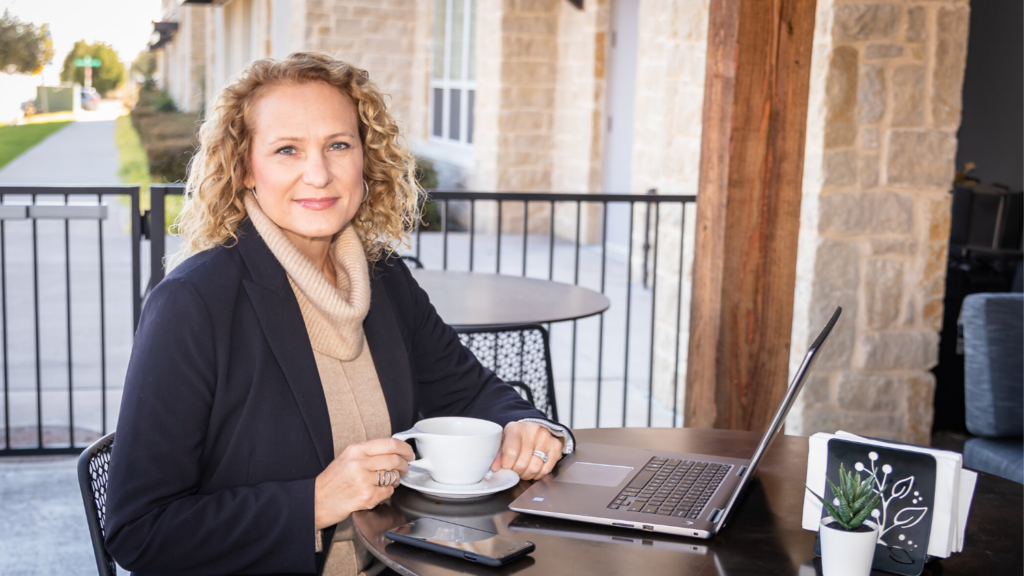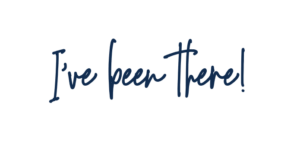 I struggled for years with the embarrassing contrast between my professional success and my inability to control myself around a cupcake. I've lost over 65 pounds, I know my weight loss is permanent and I can help you do it, too!